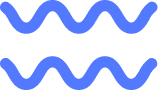 Learn to feel at home in the water
Experience incredible emotions exploring the water worlds with Waterskills®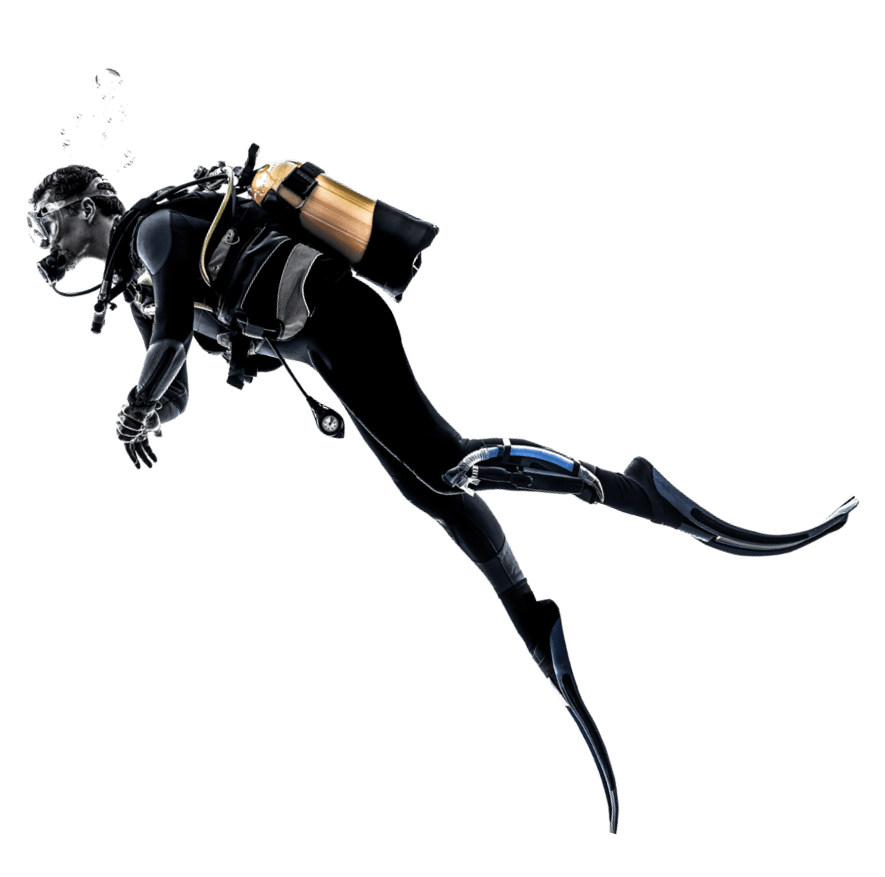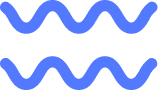 At Waterskills®, we want people everywhere in our community to experience the power of sport of swimming through involvement, relationship and action..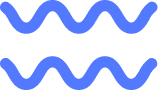 We provide a wide variety of quality and top not industry standard sporting equipment to properly support and meet your swimming or other sporting needs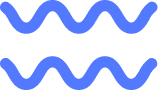 We train swimmers from any level
At Waterskills® we believe Swimming is a must have Life skill. We coach and tutor all skill levels from learners to professionals.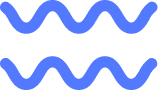 Experience top notch tutoring and coaching at Waterskills® Swim School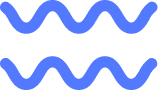 Water Skills stroke clinics are designed for people who have an established freestyle and backstroke who want to improve their form and technique
.Instructors will be in the water with you demonstrating and breaking down every aspect of the strokes in order to facilitate your understanding and performance.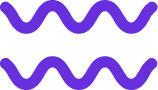 Come as a Family, Learn a Life Skill and Have Fun!
Swimming is not just about having a leisure hobby or keeping fit. It could save a life, including that of your family members. Don't let your family water activities become a tragedy. Equip your family members with the most appropriate swimming skills while you still can.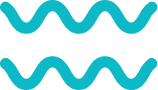 This class focuses on the most important, fundamental aspects of swimming such as going under water, developing a streamline body position, kicking, floating, and getting back to the wall after jumping in the pool. While practicing these swimming skills children will continue to strengthen their core muscles and develop gross motor skills.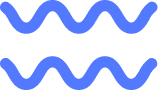 Waterskills® Pool Services
Pool Cleaning
Pool maintainance
Pool Construction
We're a specialist pool maintenance team ready to keep your swimming pool in great condition all-year-round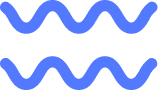 Here's what our awesome clients over the year have to say about Waterskills
"Efficient and professional support team has made my swimming experience much brighter. I look forward to new classes."
Mary Adesola
Trainee
"I am 100% happy about enrolling my kids for training at Waterskills, Their trainers are well experienced and coordinated"
Festus Okoro
Parent
"My ever craving thirst for learning swimming has finally become a reality! Thank you for your fantastic and excellent service."
Dapo Adesoji
Client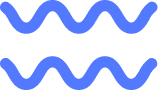 ready to start swimming now?
Experience incredible emotions discovering new amazing underwater worlds with our swimming school.