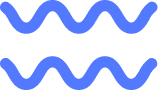 Learn to feel
at home in the water
Experience incredible emotions exploring the water worlds with Waterskills®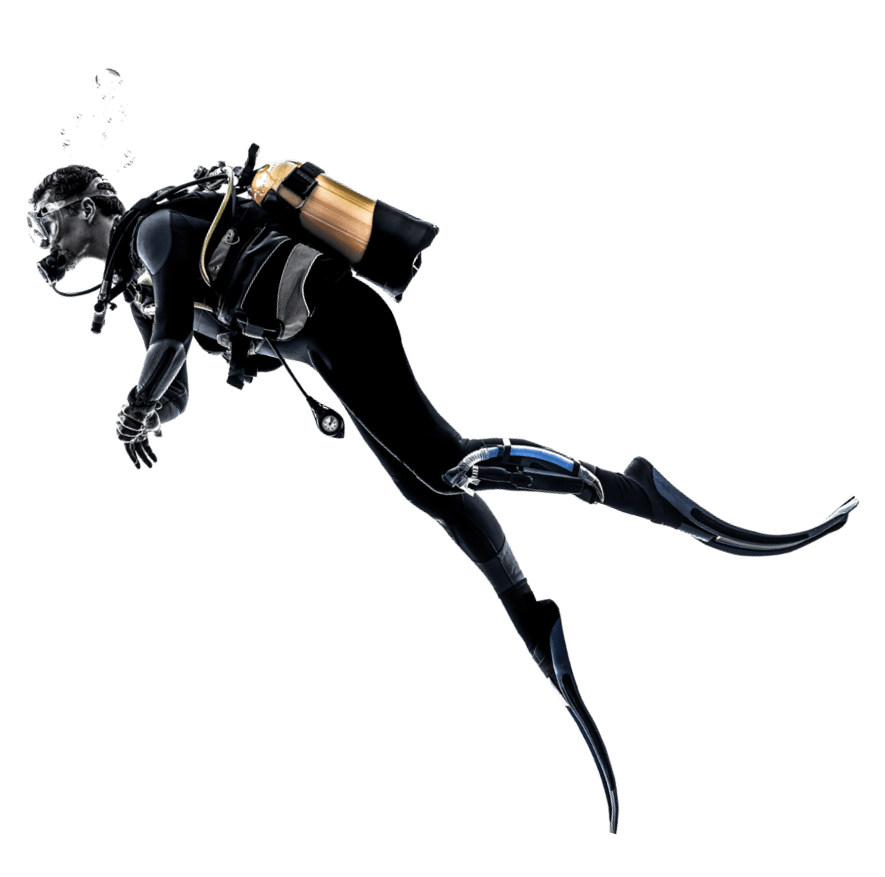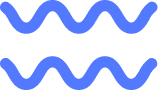 At Waterskills®, we want people everywhere in our community to experience the power of sport of swimming through involvement, relationship and action..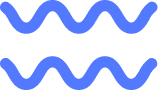 We provide a wide variety of quality and top not industry standard sporting equipment to properly support and meet your swimming or other sporting needs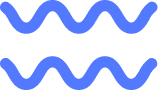 We train swimmers from any level
At Waterskills® we believe Swimming is a must have Life skill. We coach and tutor all skill levels from learners to professionals.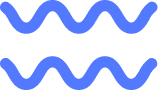 Experience top notch tutoring and coaching at Waterskills® Swim School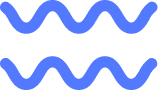 12 months to 3 years
It's never too early for your child to start on his or her journey towards becoming a safe and confident swimmer! The Toddler classes promote water adjustment, sensory stimulation, core strengthening, gross motor development, socialization, and bonding between caregiver and child.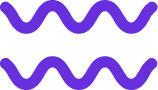 12 + years
Students learn to focus on the most important, fundamental aspects of swimming such as going under water,
developing a streamline body position, kicking, floating and getting back to the wall after jumping in the pool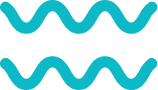 Our private lesson program was created for students who have a hard time learning in a semi private or group dynamic. It can also provide a more privatized, intense approach for developing strokes for students who already know how to swim.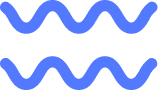 Waterskills® Pool Services
Pool Cleaning
Pool maintainance
Pool Construction
We're a specialist pool maintenance team ready to keep your swimming pool in great condition all-year-round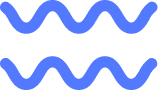 Here's what our awesome clients over the year have to say about Waterskills
"Efficient and professional support team has made my swimming experience much brighter. I look forward to new classes."
Mary Adesola
Trainee
"I am 100% happy about enrolling my kids for training at Waterskills, Their trainers are well experienced and coordinated"
Festus Okoro
Parent
"My ever craving thirst for learning swimming has finally become a reality! Thank you for your fantastic and excellent service."
Dapo Adesoji
Client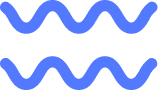 ready to start swimming now?
Experience incredible emotions discovering new amazing underwater worlds with our swimming school.